Why Restore the Delta?
A grassroots campaign committed to restoring the Sacramento-San Joaquin Delta and the Bay-Delta estuary.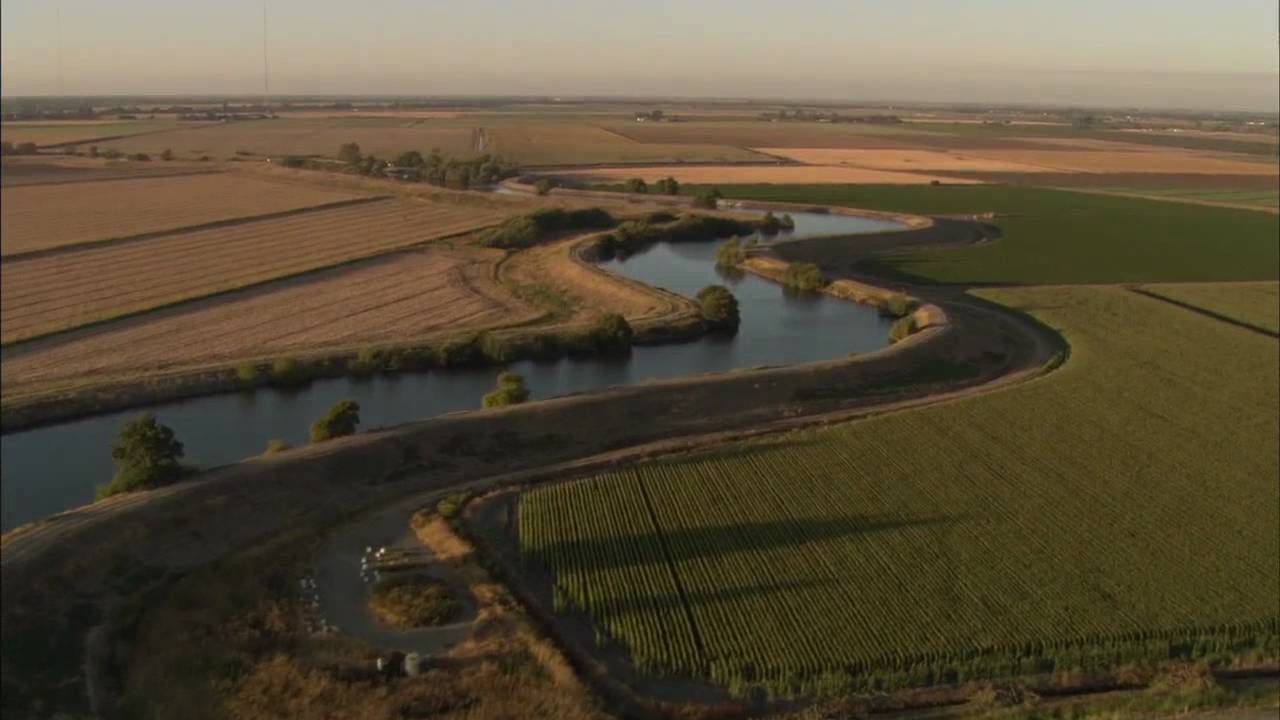 About Restore the Delta
Our mission is to save the San Francisco Bay-Delta estuary for our children and future generations. Restore the Delta works in the areas of public education and outreach so that all Californians recognize the Sacramento-San Joaquin Bay Delta as part of California's natural heritage, deserving of restoration.
Restore the Delta is a grassroots campaign of residents and organizations committed to restoring the Sacramento-San Joaquin Delta so that fisheries and farming can thrive there together again.
We fight for a Delta with waters that are fishable, swimmable, drinkable, and farmable, able to support the health of the estuary, San Francisco Bay, and the ocean beyond. A coalition of Delta residents, business leaders, civic organizations, community groups, faith-based communities, union locals, farmers, fishermen, and environmentalists, Restore the Delta envisions the Sacramento-San Joaquin Delta as a place where a vibrant local economy, tourism, recreation, farming, wildlife, and fisheries thrive as a result of resident efforts to protect our waterway commons.
Based in the Delta, California, Restore the Delta has worked since 2006 in the areas of public education and outreach. Restore the Delta advocates for local Delta stakeholders to ensure that they have a direct impact on water management decisions that affect the well-being of their communities, in addition to water sustainability policies for all of California.

---
Restore the Delta works to:
• Improve Delta water quality and quantity to meet federal Clean Water Act standards, to protect native and desired species, to protect public health, and to sustain a regional agriculture, recreation, and tourism economy worth over $6 billion to California.
• Reduce water exports to levels that will restore and sustain the Delta's ecosystem.
• Support levee maintenance to protect urban areas, farmland, and infrastructure of statewide significance.
• Support comprehensive flood management and emergency response planning.
• Market the Delta as a unique resource for recreation, including fishing, swimming, wine tasting, wind surfing, hiking, boating, camping, hunting, and bird watching.
•  Protect the economic interests of the Delta, including fishing, farming, marinas, recreation, transportation, and tourism.
•  Mobilize a broad-based grassroots movement in pursuit of these goals.
---

What is the Delta and why should it
be restored?
California's two largest rivers – the north-flowing San Joaquin and the south-flowing Sacramento – come together in an inverted delta in the Central Valley east of San Francisco.  Fresh water from these rivers and their tributaries mixes with salt water in an estuary that connects to the San Francisco Bay, eventually flowing out to the Pacific Ocean through the Golden Gate.  This Bay-Delta region is the largest estuary on the Pacific Coast of the Americas, a crucial environment for Bay and Pacific Northwest fisheries.
The Sacramento-San Joaquin Delta is a land of stunning open spaces fed by five major rivers.  A maze of creeks and sloughs spreads finger-like through some of California's most important habitat, especially for Chinook salmon and Greater Sandhill Cranes.  It also contains over 500,000 acres of prime farmland devoted to diversified agriculture.  The Delta is home to a $5.2 billion agricultural economy and to a fishing, boating, and recreation economy worth hundreds of millions of dollars annually.  The Delta's cultural diversity and rich historical legacy add vibrancy to regional tourism. More…